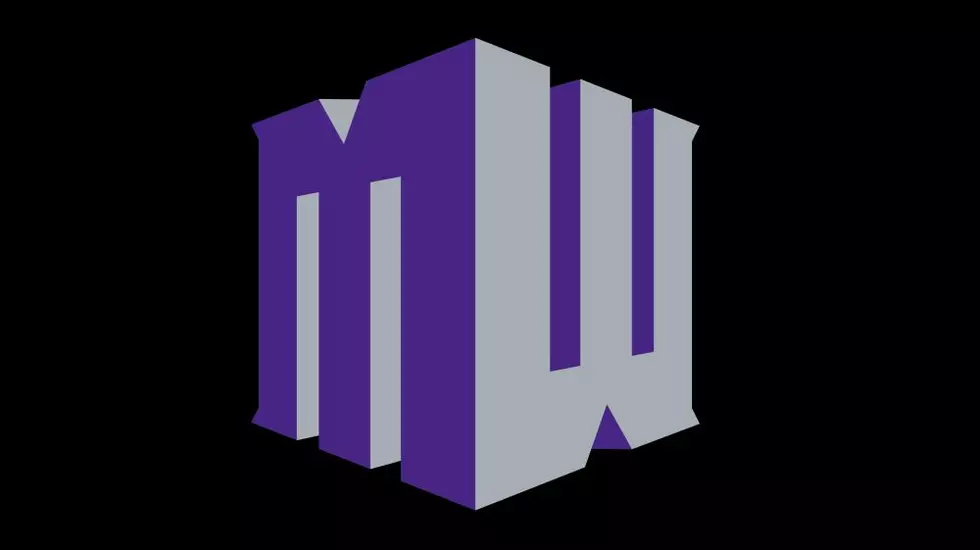 Mountain West cancels all spring sports
MWCUSE
LARAMIE -- The Mountain West Conference Thursday cancelled all spring sports competition indefinitely because of the ongoing threat of COVID-19, also known as Coronavirus.
Spring football in Laramie, which is scheduled to begin Tuesday, March 24, is still to be determined.
"Decisions with regard to the continuation of local practice activities in various sports (e.g., spring football) are a matter of institutional discretion depending upon local conditions," a league press release states.
One case of Coronavirus has been confirmed in Sheridan County, according to the Wyoming Health Department.
Spring sports at UW include: women's tennis, men's and women's golf and track & field. The Cowboy wrestling team, and men's and women's swimming and diving championships are cancelled, too.
"The health and well-being of student-athletes, as well as the campus and general communities, is of utmost priority," a league release stated. "Therefore, the Board has determined the most prudent course of action is to align with the recommendations of public health care and government officials to help limit the spread of the virus."
The upcoming men's and women's NCAA Basketball Tournaments were also cancelled Thursday. Major League Spring Training, the NBA and the NHL seasons were also brought to a halt because of the virus.
The Wyoming High School Athletics Association also forfeited the 3A/ 4A Basketball tournament at the Casper Events Center.
"This decision is based on the evolving COVID-19 public health threat, our ability to ensure the events do not contribute to the spread of the pandemic, and the impracticality of hosting such events at any time during the academic year given ongoing decision by other entities," the NCAA's statement said.
UW also announced Thursday that the school's spring break has been extended by one week. Break starts tomorrow.