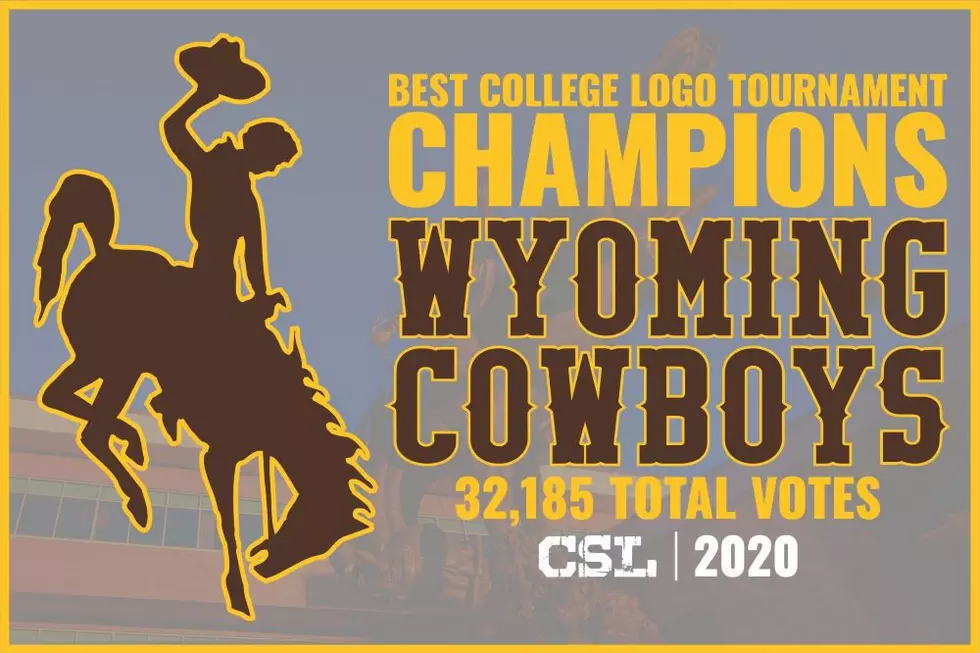 Pokes' logo claims national championship
champsuse
LARAMIE -- The champagne has finally started to dry.
Less than 24 hours ago, the Wyoming Cowboys -- yes, the Wyoming Cowboys -- claimed the second national championship in program history, defeating neighboring South Dakota State, 52-47.
The fans have spoken -- the Pokes have the best logo in college athletics.
The Pokes stormed into March Madness as a No. 2 seed and rode big wins over rival BYU and North Dakota State to reach the Sweet 16. Wyoming blew passed Jeff Linder's former squad, Boise State, to secure a berth in the Elite Eight.
San Jose State was next on the docket for the Cowboys. No sweat.
The Final Four is where the underdogs ran into their biggest challenge. Up first: Creighton.
The Blue Jays led through much of the first half, but a late surge lifted the Pokes to a 53-46 victory.
Here's what fans around the country had to say about the Cowboys championship:
College Sports Logos (@college_logos) is a Twitter page that held its own NCAA Tournament this March.