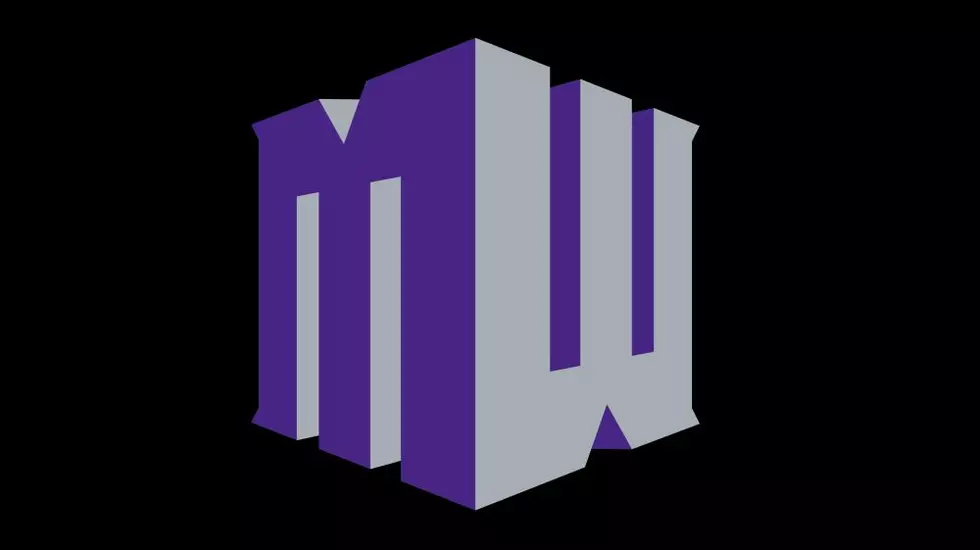 REPORTS: Big Ten set to cancel all non-conference games; Pac 12 to follow
MWCUSE
LARAMIE -- The Big Ten Conference is expected to announce Thursday the cancellation of all non-conference football games, according to multiple national reports.
Sources from around the country say the Pac 12 Conference will follow suit.
The Ivy League, which is home to schools like Harvard, Yale and Princeton, cancelled all fall sports Tuesday.
This, of course, is due to the worldwide pandemic, Covid-19, which has already forced teams like Ohio State and others to eliminate voluntary workouts because of spread.
Wyoming is scheduled to host longtime rival Utah -- a member of the Pac 12 -- Sept. 19 at War Memorial Stadium. That is the lone "Power 5" team on the Cowboys' 2020 schedule.
There have been 262 Covid-19 tests administered inside the Wyoming athletic department with zero positives.
What the new version of the season could look like:
If teams from the big five conferences all go to the league-only format, the Mountain West could follow that formula. If so, the season could start for the Cowboys Oct. 10 at the new home of the UNLV Rebels, Allegiant Stadium in Las Vegas.
However, some national writers have suggested that the Big Ten Conference could "front load" schedules, meaning teams will play within their own division first in case the coronavirus forces more cancellations later in the season.
If that is the case, UNLV is not in the Mountain Division with Wyoming. The Cowboys first division game is set for Oct. 24 at home against Air Force.
Here is the current Wyoming schedule:
Sept. 5: Weber State @ Wyoming
Sept. 12: Wyoming @ Louisiana Lafayette
Sept. 19: Utah @ Wyoming
Sept. 26: Wyoming @ Ball State
Oct. 10: Wyoming @ UNLV
Oct. 17: San Diego State @ Wyoming
Oct. 24: Air Force @ Wyoming
Oct. 31: Wyoming @ Colorado State
Nov. 7: Utah State @ Wyoming
Nov. 14: Wyoming @ Nevada
Nov. 21: Boise State @ Wyoming
Nov. 28: Wyoming @ New Mexico