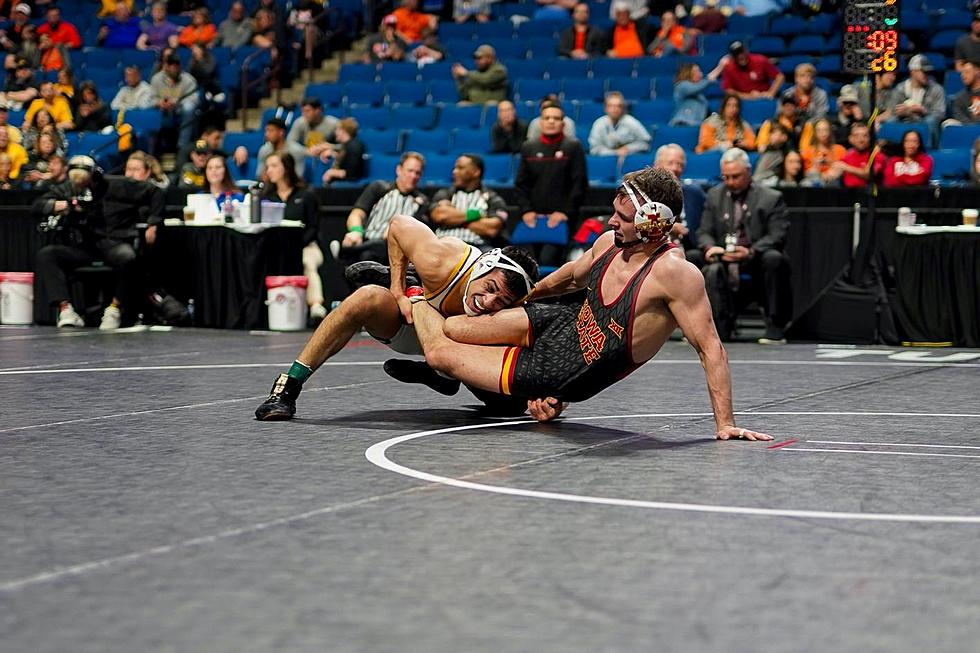 Wright named College Sport Communicators' First Team Academic All-American
University of Wyoming wrestler Jacob Wright earned first-team academic All-American recognition making it his second straight academic All-American recognition improving upon his second-team honors from a year ago./ UW courtesy photo
* University of Wyoming press release
GREENWOOD, Ind., – College Sports Communicators announced its 2022-23 Academic All-American at-large selections Wednesday.
University of Wyoming wrestler Jacob Wright earned first-team academic All-American recognition making it his second straight academic All-American recognition improving upon his second-team honors from a year ago.
The honorees are selected based on their academic performance and their athletic accomplishments. Wright held a 4.0 GPA this past year, while also taking third at the Big 12 Championships and qualifying to the NCAA Championships for the fourth straight time in his career.
The All-American academic selection comes for Wright after already being named to the Big 12 All-Academic first team and the CSC All-District First Team.
Wright capped off his Cowboy career with 103 wins which ranks tied for 18th all-time in program history.
12 Cringeworthy Things Guaranteed to Piss Off Wyomingites
There are just certain things Wyomingites don't want to see or hear. Check out these 12 things that are guaranteed to anger someone from Wyoming.
- 12 Cringeworthy Things Guaranteed to Piss Off Wyomingites