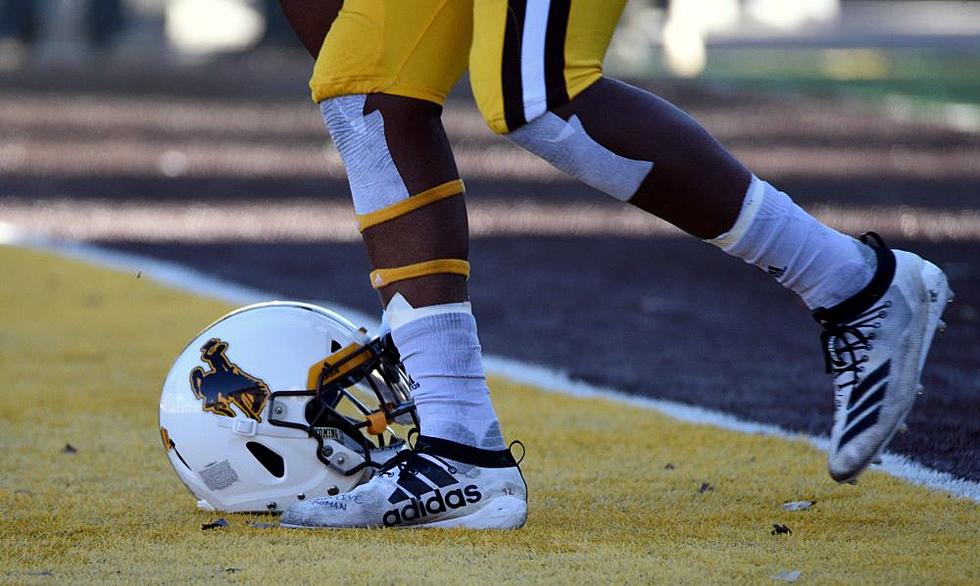 BREAKING: Wyoming safeties coach resigns
helmetUSE
LARAMIE -- Wyoming wasted little time removing Willie Mack Garza's name from the team's official website.
Less than two weeks after being arrested for suspicion of DUI, Wyoming's safeties coach resigned on Monday, according to head coach Craig Bohl.
"We are moving forward, " a mum Bohl said about the situation at his weekly press conference Monday in Laramie. "I'm going to hold any comments."
First-year defensive coordinator, Jake Dickert, will take over Garza's duties on the back end. Dickert coached that unit the past two seasons. Aaron Bohl, Craig Bohl's son, has been named interim linebacker and defensive quality control coach. Adam Pilapil moves to a defensive graduate assistant position.
On Oct. 17, Garza was booked into the Albany County Detention Center on DUI and speeding charges. Bohl suspended him indefinitely the following day.
This was Garza's first season in Laramie. He has coached with Bohl before at North Dakota State from 2005-08. Garza left Fargo to become an assistant under Lane Kiffin at Tennessee and later Southern California.
While in Knoxville, Garza was charged with recruiting violations. He allegedly paid for an unofficial visit to campus in 2009 and later lied to the NCAA about the accusations while he was on the staff at USC.
Garza pleaded not guilty to his charges in Laramie, court documents state. His next court appearance is scheduled for Nov. 14.
"I do want to make one thing clear, Willie Mack has acknowledged a mistake he made 10 years ago that resulted in him being disciplined by the NCAA for a recruiting violation," Bohl said when Garza's hiring was announced in May. "Since then, he has been reinstated by the NCAA. We have a reputation of holding ourselves to high ethical standards here at the University of Wyoming, and I expect Coach Garza to follow those high standards."