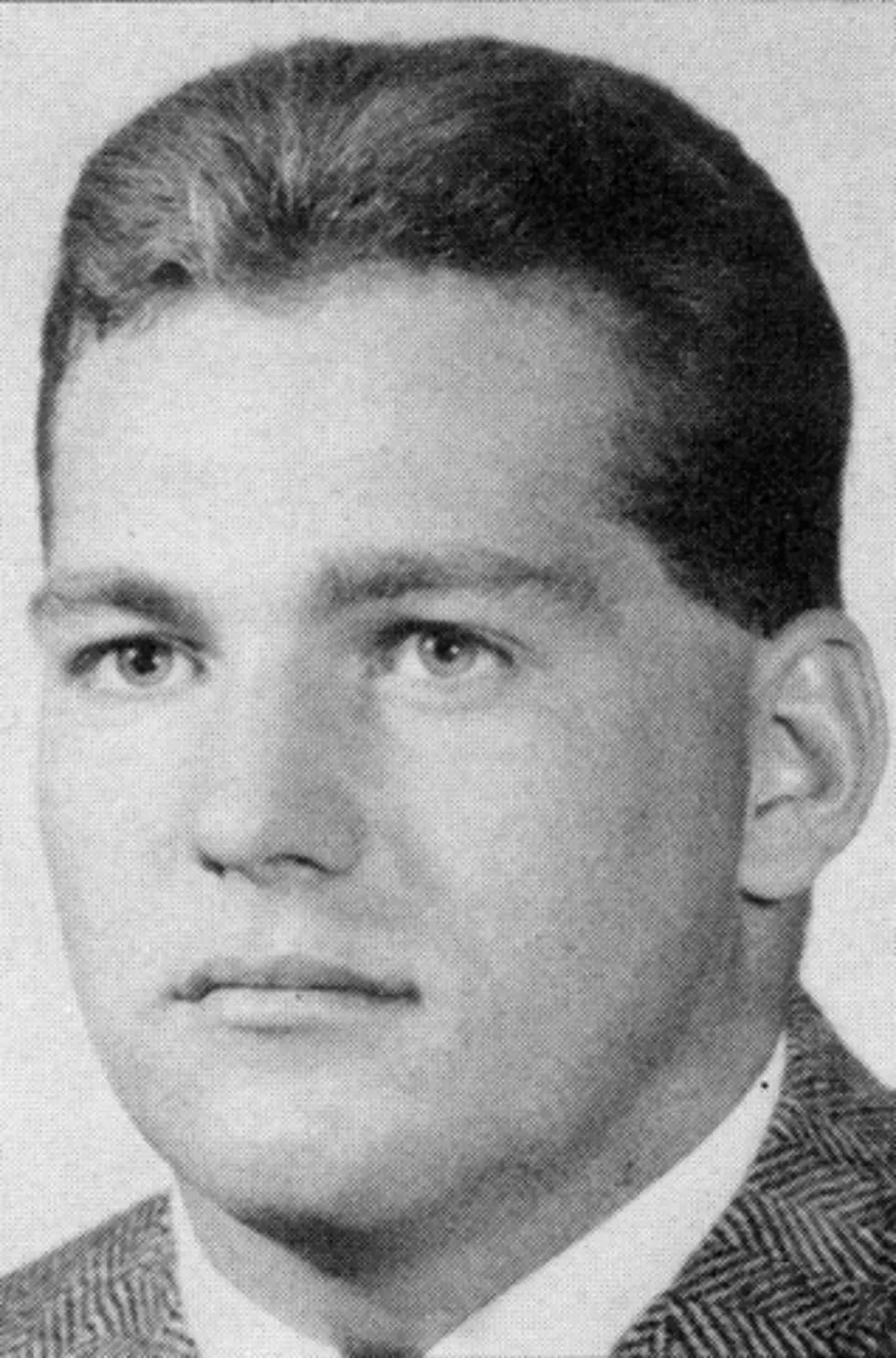 Fans react to the death of Jim Kiick
kiickJim1996
CHEYENNE -- The Miami Dolphins organization announced on social media Saturday afternoon former Wyoming running back and prominent member of the undefeated 1972 Dolphins, Jim Kiick had died. He was 73.
An outpouring of support from the Cowboy State followed the news. Kiick was a three time All-Western Athletic Conference running back in Laramie. In fact, he was the first player in the league to ever earn that honor. Kiick helped lead the Cowboys to WAC titles in 1967 and '68.
In 1966, Kiick was named MVP of the Sun Bowl. He rushed for 135 yards and two touchdowns in a 28-20 victory over Florida State. As a senior, Kiick and the Cowboys played LSU in the Sugar Bowl.
A fixture in Wyoming, Kiick landed in Miami after being selected by the Dolphins in the fifth round of the 1968 NFL Draft. There, he teamed up with Larry Csonka to form one of the best backfields in league history.
They will forever be known as "Butch and the Sundance Kid."
Kiick won two Super Bowls in Miami and was part of the only 17-0 team in NFL history.
Here is what fans had to say about the passing of Kiick:
Tom Dorigatti (Facebook) I played pool a couple of times with Jim and Vic ...cutthroat.. I got a couple of shots now and then. Vic Washington was my next door neighbor in married student housing at UW.
Ann Huber (Facebook) He was such an amazing Wyoming Cowboy. R.I.P. Jim Kiick.
Roger Schreiner (Facebook) Not many people know that Jim was a very good pool player. I worked at the pool hall at the University of Wyoming Student Union and watched him many times. It was especially fun when he and Vic Washington played against each other. Jim was a true gentleman. RIP Mr. Kiick.
Henry Hewitt (Facebook) He loved the Supremes and cranked up his stereo and rocked the dorm with the music. Nice guy and neighbor.
Mike Van Diest (Facebook) One of the greatest Cowboys ever. He will be missed!
Gene Jeanne Bryan (Facebook) One of my all-time favorite Cowboys. He was the definition of "Cowboy Tough." Defenders wanted no part of him in the fourth quarter. Best game I witnessed with Jim was the Sun Bowl win over Florida State. He wore the Seminoles out. RIP, Jim.
Jeanne Balland Green (Facebook) As a kid, I had many happy hours listening to Cowboy football on the radio. Jim Kiick was my first crush and my first football idol. RIP
Tim R. Gonzales (Facebook) As a young boy I wanted to be a RB like Jim Kiick...my he Rest In Peace
Dennis Devlin Marian Bloss (Facebook) thanks Marian. Fortunately he went peacefully in his sleep. The CTE/ early Alzheimer's he suffered really effected his later years. But he loved UW and all the Cowboys. He never forgot where he got his big start.
Alan Zerfoss (Facebook) Great teammate, great athlete, great man!
Joy Walton (Facebook) R.I.P. Cowboy. Loved watching Kiick @ UW, became a Dolphins fan because!
Stan Penrod (Facebook) I remember when Wyoming played Utah in SLC and Jim Kiick knocked the Utes over like they were bowling pins.
Andy Bailey (Facebook) He and I were in the same dorm during 65/66. I have many fond memories of him. What a guy and what a player and one very tough man. This news makes me very sad.
Carl Christensen (Facebook) He is the reason I came to play at Wyoming from California