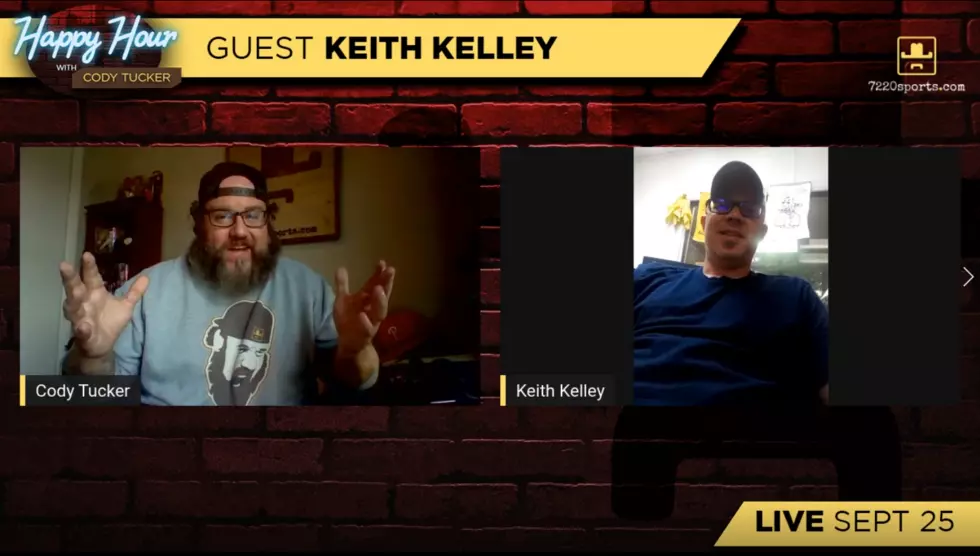 Happy Hour: We're back, baby
HH_Feature-img_Sept25
Less than 24 hours after the Mountain West Conference gave 2020 Fall Sports the green light, we returned with our live streaming sports talk show, Happy Hour.
After a morning full of virtual interviews with coaches, players and administrators, Cody Tucker and guest Keith Kelley went live to talk about what they learned.
Our team looks forward to the return of weekly episodes of Happy Hour, and prepares to add several new video features coming up during the season.
For answers to some of your other questions, don't miss all the stories we've published concerning Cowboy football's return: