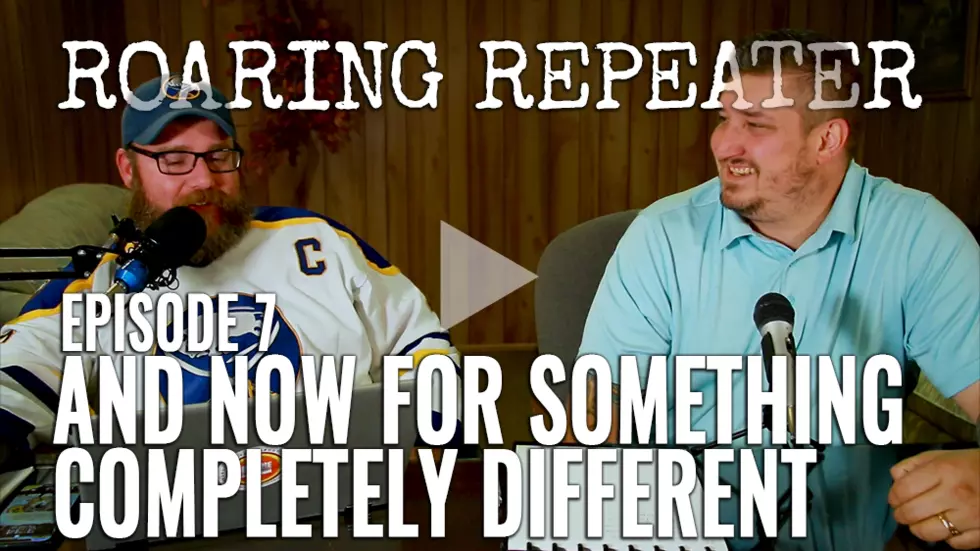 PODCAST: Let's start the show
RR_S1E7_THUMB-n-FEATURE
CHEYENNE -- We tried something a little bit different this week.
Instead of my mug talking at you for 25 minutes, we thought maybe you might enjoy more of a "radio show."
We really want your input. Do you love it? Hate it? What do you want us to do?
WATCH RIGHT HERE: