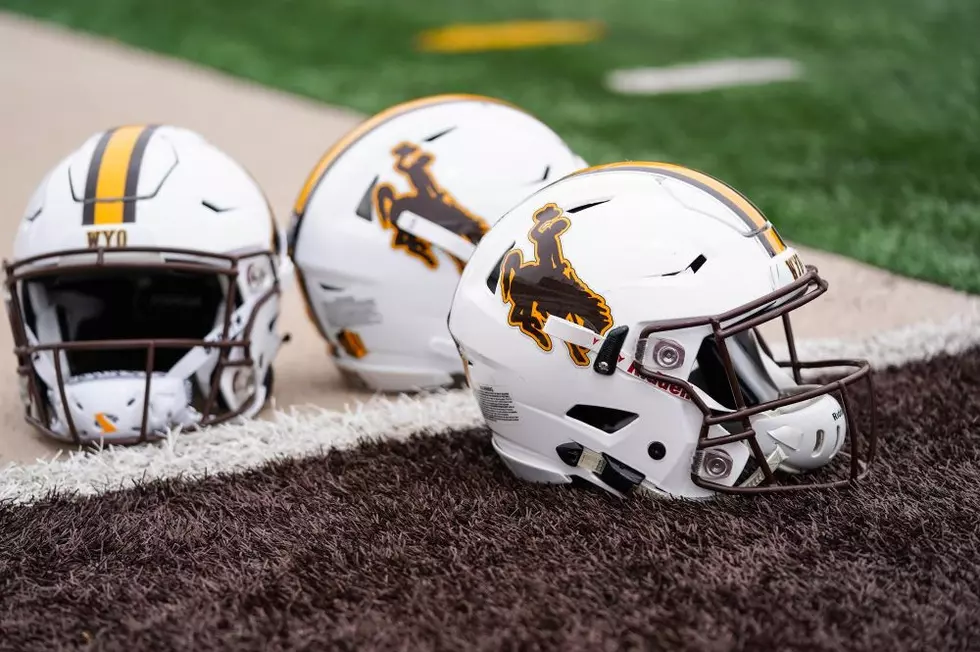 SOURCES: Mountain West cancels all fall sports; will look toward spring
2022 Wyoming football recruiting headquarters./ DJ Johnson photo
LARAMIE -- The 124th season of Wyoming football will have to wait.
The Mountain West Conference Monday canceled all fall sports due to concerns related to the ongoing coronavirus pandemic, sources told 7220sports.com.
"(We) will likely postpone until spring," a source told 7220 Sports today at 10:34 a.m.
Stadium.com is also reporting that the league will not play this fall.
The MWC joins the Mid-American Conference as the only two Group of Five conferences to cancel the season thus far.
The Cowboy football team was scheduled to begin fall training camp Tuesday. The other fall sports -- volleyball, cross country and women's soccer -- were also getting underway in Laramie.
It was also reported Monday that the Big Ten Conference would be shutting things down this fall, according to the Detroit Free Press. The conference has not made an official announcement as of this writing, but is expected to be the first Power-5 league to pull the plug due to COVID-19 concerns.
UConn was the first FBS team to call it quits. Old Dominion didn't wait for Conference USA to say the word, they announced Monday morning that they would also forgo a fall season.
With the MWC announcement, 26 FBS programs have already called it quits.