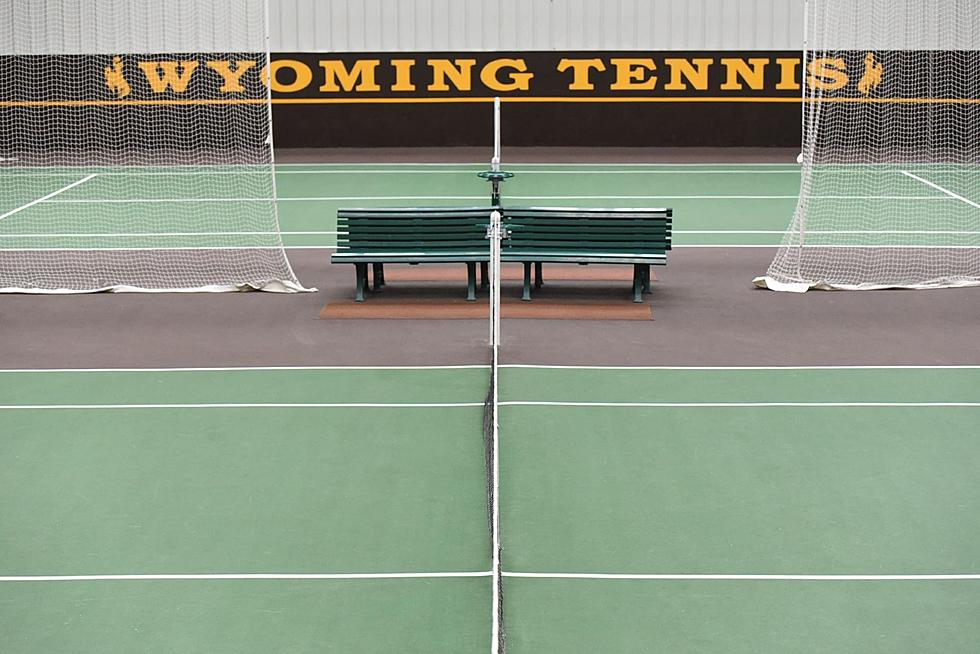 Wyoming tennis concludes play at Bedford Cup
Wyoming, as of now, is scheduled to next compete at the ITA Regional Championships in October held in Las Vegas./UW courtesy photo
COLORADO SPRINGS, Colo., -- The Wyoming tennis team concluded play at the ITA Bedford Cup hosted by Air Force Sunday, as the four-day event concluded.
Mihaela Kaftanova fell in her consolation final to Karina Chao, 6-3 and 6-2. Sophie Zehender had a good final day, defeating Stanojovic of Colorado, 6-2 and 6-3. The rest of the Cowgirls also competed in consolation play Sunday in both singles and doubles competition.
Wyoming as of now, is scheduled to next compete at the ITA Regional Championships in October held in Las Vegas.
30 Wyoming Attractions To Visit
- 30 Wyoming Attractions To Visit