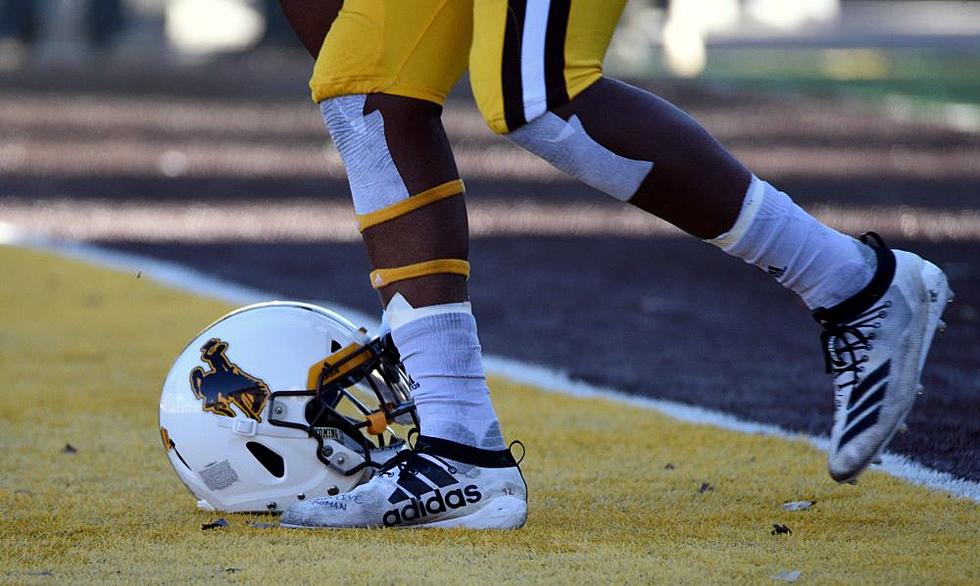 Clemson to pay UW $1.1 million for opting out of 2021 game
Today we break down the Top 50 football players in Wyoming history./ DJ Johnson photo
LARAMIE -- The Clemson Tigers really wanted to play Georgia in the 2021 season opener.
Now, they are paying for it.
Clemson will pay the University of Wyoming $1.1 million for backing out of a contractual game, according to the Greenville News. The Cowboys and Tigers were scheduled to meet Sept. 18 in South Carolina. A contract between the two schools was signed in 2013.
Clemson will now open the season Sept. 4, 2021 against the Bulldogs in Bank of America Stadium in Charlotte, North Carolina. This game was announced by both schools Tuesday.
"Thank you to Georgia and the Charlotte Sports Foundation for helping make this game a reality," Clemson Director of Athletics Dan Radakovich said Tuesday in a press release. "Kicking off the 2021 season with this match-up will be a tremendous showcase for both universities and our fans. UGA is a great football program and we know that Charlotte will provide a first-class experience for everyone involved."