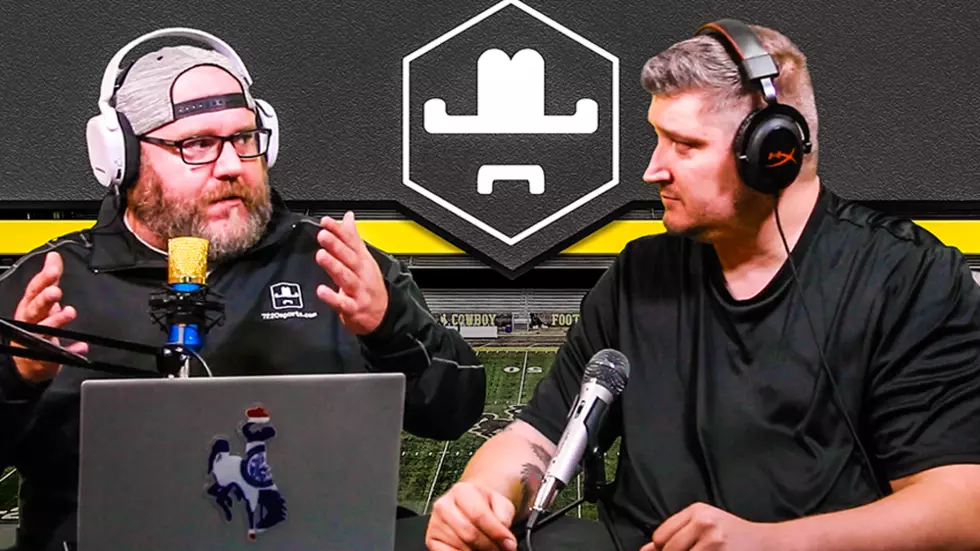 Patreon: Edwards, losing and the tightrope
PATREON-FEAT-IMG
Journalists walk a tightrope, especially when covering something people love. Staying balanced while walking a thin line of accuracy and fairness can be challenging, especially when the winds of public opinion are blowing in violent gusts.
If you add the fact that you, too, love the thing you're covering, it's like throwing a juggling act in at the same time.
Each week, we're recording a special segment of the Roaring Repeater for our Patreon members, giving more in-depth conversations, guest interviews and pulling back the curtain of what we do.
This week's interview and topic is an internal one. We focus on our chief and head reporter Cody Tucker, and talk about what it takes to cover a team that's losing with a coach everyone wants to burn at the stake. When is it time to write a column officially defending or condemning Allen Edwards? How do you call for the head of a man of respect and integrity, while keeping yourself from being swayed by your own feelings or the shouts of the mob?
Cody talks about this high-wire act on this week's special patrons-only segment of the Roaring Repeater Episode 17.We promised our patrons insights into the realm of UW sports coverage, and this is a big one.
Patrons Only Episode 17: Edwards, Losing and the Tightrope
The above is a link to our Patreon post
This and all other special Patreon videos are available to our All-Access Patrons. Join now in helping us build and grow our abilities to offer great Cowboys coverage by clicking below: