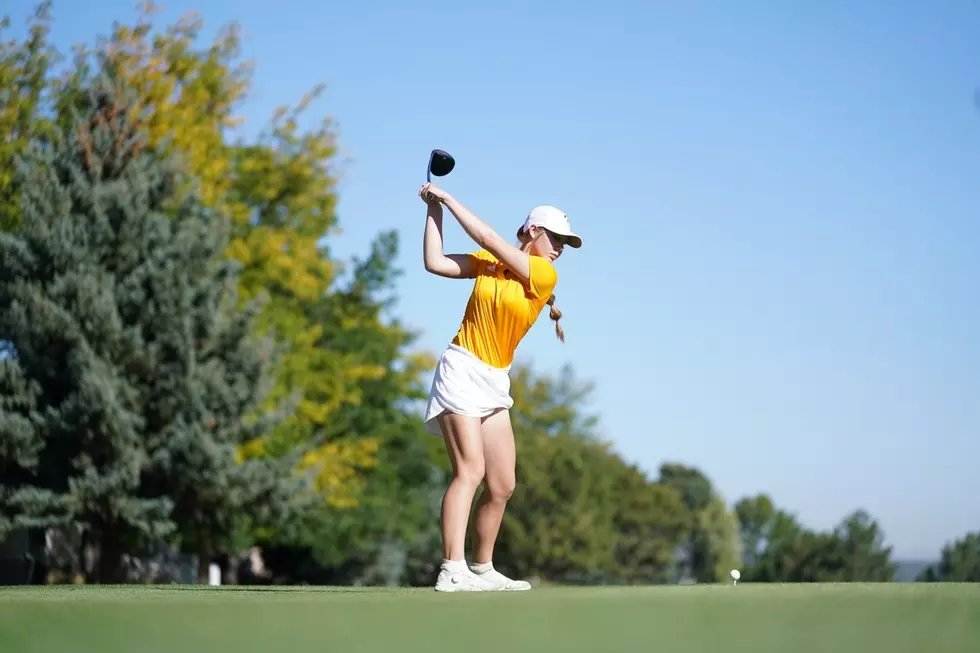 Cowgirl Golf Announces 2023-24 Schedule
The Wyoming Cowgirl golf squad is set to wrap up their fall schedule with a trip to Kapolei, Hawaii to compete in the Rainbow Wahine Invitational October 24-26./ UW courtesy photo
* University of Wyoming press release
LARAMIE — The 2023-24 University of Wyoming's Women's Golf schedule has been released as announced by Head Coach Josey Stender on Monday. The Cowgirls 2023-24 slate features 11 tournaments including UW hosting its annual Wyoming Cowgirl Classic April 4-5 in Maricopa, Arizona.
The Cowgirls will tee off their season Sept. 11-12 at the MSU Payne Stewart Memorial hosted by Missouri State in Springfield, Missouri.
The Cowgirls will then return west to continue their tradition of competing in the CSU Colonel Wollenberg Ram Classic hosted by Colorado State in Windsor, Colorado Sept. 25-26. They close out their fall slate with a new addition to their schedule as they head to Lakewood Ranch, Florida for the Pat Lesser Invitational hosted by Florida International Oct. 14-16.
The Cowgirls will then return to action Feb. 12-14 kicking off the spring portion of their season at the Mountain Classic Match Play in Palm Desert, California.
They will then return to California Feb. 26-27 to compete in the Causeway Invitational hosted by UC Davis in Sacramento. Following back-to-back trips to Arizona, the Cowgirls close out their season at the Mountain West Championships in Rancho Mirage, California April 16-18.
***FALL***
MSU Payne Stewart Memorial
September 11 – 12
Springfield, MO
CSU Colonel Wollenberg Ram Classic
September 25 - 26
Windsor, CO
Pat Lesser Harbottle Seattle U. Invitational
October 2 - 3
Tacoma, WA
Pat Bradley Invitational
October 14 – 16
Lakewood Ranch, FL
***SPRING***
Mountain Classic Matchplay
February 12 - 14
Palm Desert, CA
Causeway Invitational
February 26 – 27
Sacramento, CA
SUU Pizza Hut Lady Thunderbird
March 7 – 9
St. George, UT
Silicon Valley Showcase
March 11 – 12
Milbrae, CA
Wyoming Cowgirl Classic
April 4 - 5
Maricopa, AZ
Bobcat Classic
April 8 - 10
Goodyear, AZ
Mountain West Championships
April 16 - 18
Rancho Mirage, CA
10 Reasons Why You're Lucky to Be Living in Wyoming
Here Are the Top 10 Reasons Why You're Lucky to Be Living in Wyoming
- 10 Reasons Why You're Lucky to Be Living in Wyoming,