ISAAC WHITE, Safety, Denver, Colo.,
6 feet, 195 pounds
Zero-star
Mullen High School
247sports.com has no rankings for White
Q: Why Wyoming? 
A: I really bought in to coach (Jake) Dickert's philosophy and it felt like a great fit for me and what I wanted in a school.
Q: What position will you play in Laramie and what can fans expect you to bring to the table?
A: At Wyoming, I'll be playing safety. People should expect to see someone who always plays hard from snap to whistle and loves to hit people.
Q: What other schools showed interest in you?
A: Other schools that showed interest in me were Air Force, Colorado State, Georgetown, Eastern Michigan, New Mexico State and a few Ivy League Schools.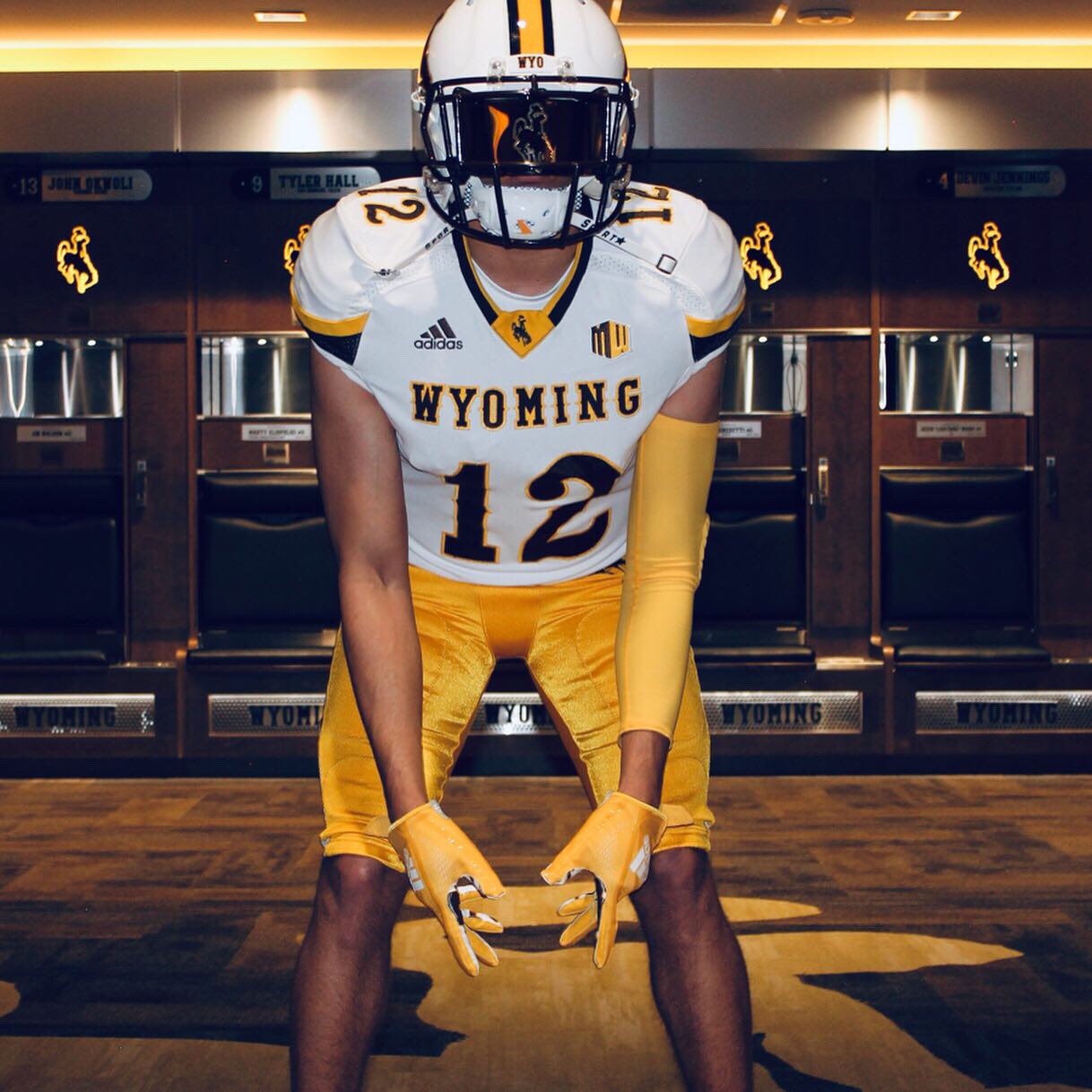 Q: When did you visit and what are your thoughts on the facilities, coaching staff, players, fans?
A: I took my official visit on the weekend of when Wyoming played CSU. The facilities were amazing and really high tech. I liked how they cater to pretty much everything a football player needs. It was also great to be able to hang out with some of the players and sit down with some of the coaches and talk about what it was like to go to school at Wyoming. The fans at the game were awesome and it surprised me how many people came out for a game when it was as cold as it was.
Q: What are your thoughts on the current UW team?
A: The current UW team, I thought, had a great year and showed that they could play with every team on the schedule. If there weren't so many injuries this year, I feel like they could have won every game.
Q: What do you want Wyoming fans to know about you?
A: I want Wyoming fans to know that I'm not a very flashy guy but works hard in everything that I do.
Q: Did I see that you grew up in Pennsylvania?
A: Last year I moved out to Colorado and played at Mullen High School for one year, which is where I came into contact with coach (AJ) Cooper.