TULAFONO_player-ind-feature-img
NOFOAFIA TULAFONO, Center/ offensive guard, Hesperia, Calif.,
6 feet, 1 inch, 305 pounds
Three-star
Oak Hills High School
247sports.com ranks Tulafono as the 161st best player in California
Q: Why Wyoming?
A: Because they're a family oriented football team. I like the way they play -- dirty and nasty. That's how I was taught growing up.  

Q: What position will you play in Laramie and what can fans expect you to bring to the table?
A: I'll be playing center and guard. Expect me to come in there and make a difference and contribute to the team as much as I can, wherever they need me. I will work and do everything I can for the university.
Q: What other schools showed interest in you?
A: New Mexico, Arizona, Montana State, Morgan State, UNLV, Nevada, the whole Mountain West Conference, basically. And BYU.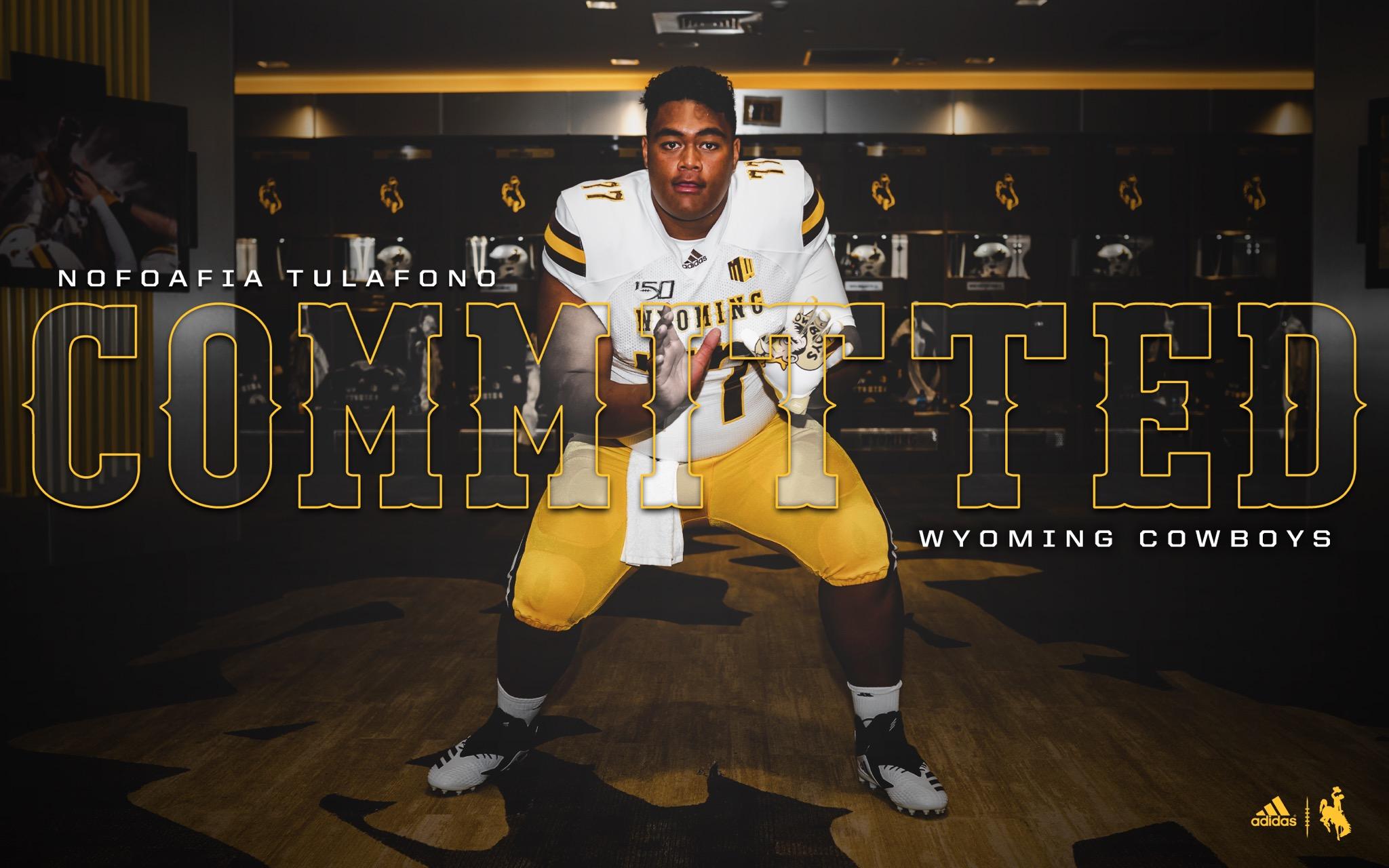 Q: No schools from your home state?
A: No. I will play with a chip on my shoulder and prove to everybody that they missed out. Putting in hard work for the University of Wyoming is all that really matters now.

Q: When did you visit and what are your thoughts on the facilities, coaching staff, players, fans?
A: I visited in October for the UNLV game. The atmosphere is crazy. The fans are very supportive. When I was standing where all the fans were, a lot of people came up to me and said 'you better be a Cowboy.' The facilities are great. Everything there is just for football. The coaches were welcoming and they aren't like any other coaches, who tell you lies and stuff like that. These guys are straight forward and tell you how they really feel about you.
Q: What are your thoughts on the current UW team?
A: They are a hard-nosed running football team. They impose their will. That's what I like.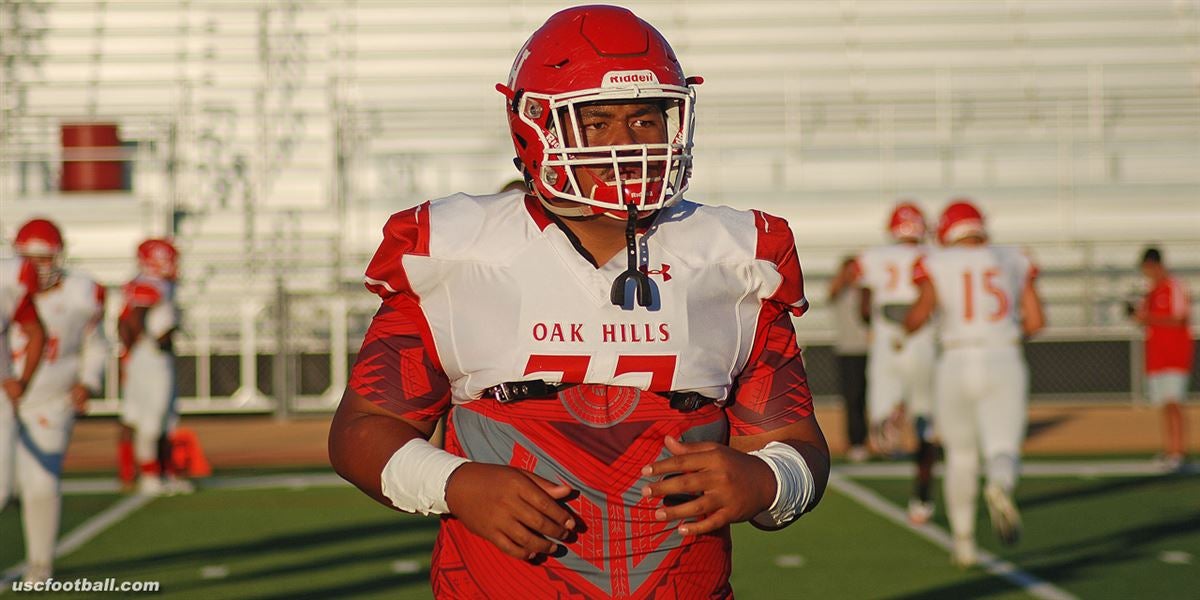 Q: What do you want Wyoming fans to know about you?
A: I want them to know that I'm going to come and give them 100 percent. Over 100 percent. I'm going to come and make a difference and contribute to the team as much as I can. I feel like I'm going to come in with confidence and be prepared enough to step on that field. But like coach (Bart) Miller said, the best man plays. If I'm not the best man, then I have to step back. Other than that, I want to come in and start right away. Preperation should take care of that.
Q: Did it matter to you that there aren't many Pacific Islanders on the squad?
A: I am Samoan and Tongan. But, no, not really. A football team is a football team. A scholarship is a scholarship. Division-I is Division-I. I'm excited to get to Wyoming.