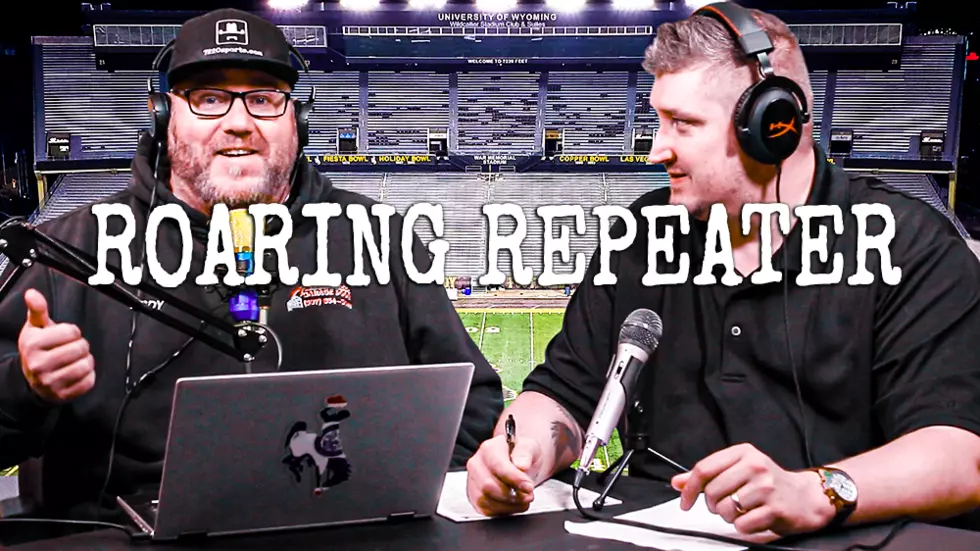 Roaring Repeater Episode 14: 7220 in 2020
RR_S1E14_FEAT-IMG
We finally return from a long holiday break (and sick leave) with stories of the Arizona Bowl, announcements of our Patreon launch, some aggravating basketball talk, a look into the future football match-ups and more.
There's plenty of Pokes news, talk and updates in our first Roaring Repeater episode of 2020.
Podcast Version:
Take this episode to go with our podcast version via any of these providers and more! Click on the links below, or search for "The Roaring Repeater" in your favorite podcast app!